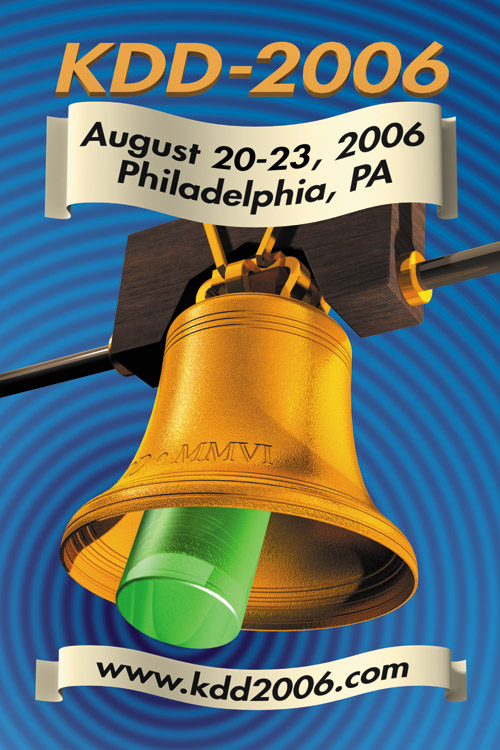 The KDD (Knowledge Discovery in Databases) 2006 conference (
conference website)
is quickly approaching. KDD is one of the primary conferences on data mining. It will take place in Philadelphia from August 20 to 23.
This year Oracle is a Gold sponsor for the event and will have a significantly larger presence at the conference. I have heard that, among other things, Oracle will be sponsoring an Internet Cafe and handing out memory sticks at its booth.
I will be attending the meeting along with some other Oracle colleagues. For me it will be a trip down memory lane as I lived in Philadelphia for many years while attending the University of Pennsylvania.
I intend to post daily conference highlights. If you plan to attend KDD this year, stop by the Oracle booth.